How I Found My Inflammation Triggers & Started Eating the Right Food for My Body at the Age of 50
Lisa C. Montana • March 23, 2023
When I was younger, I never had a problem eating anything. But it seemed like suddenly once I turned 50, I felt constantly fatigued.
I thought it was just part of getting older.
But then there were other signs that made me wonder if something else was going.
Some kind of hidden issues.
After all, I was approaching menopause. Could this be it, I'd wondered?
On top of feeling blah all the time, I started having digestive issues. And I'd have these random aches in my body.
I wasn't sleeping all that well either.
Then, my favorite cousin came to town on a business trip. She asked me if I could meet her for dinner.
I hadn't seen her in a while, but my jaw dropped when I saw her at the table. She looked incredible. And the kicker? She's 5 years older than me!
As we caught up, I noticed she wasn't touching any of the bread in the basket. And she'd ordered salmon when as long as I've known her, she always ordered steak.
That's when she explained to me that she's been on an anti-inflammatory diet.
"My doctor said that I had to reduce the inflammation in my body. I was becoming sensitive to gluten and have had to adjust my lifestyle, but I have never felt better," she told me.
What's the Best Way to Track Your Inflammation Triggers?
Since inflammation is behind many chronic diseases, researchers have been working hard to find what they call 'biomarkers' which doctors can check for in blood tests. These measurements track what's happening inside the body and can help find the best way to treat medical conditions.
The CRP or C-reactive protein blood test is one of the most common ways to measure inflammation, though since inflammation is so complex, there are many other tests to get to the root of it. Every inflammatory biomarker provides different information.
After meeting with my cousin, I scheduled my appointment with my doctor. I wasn't surprised when he said the tests were showing I had high levels of inflammation. As we scheduled my next appointment, he suggested I try an anti-inflammatory diet to help reduce those levels.
He didn't need to tell me twice. With what my cousin said, I'd already begin researching how to start.
How to Pick the Best Food for Yourself
While inflammation can be caused by a number of things, reducing it is the key to your health. And when you unlock your health, you gain more energy and shake off that extra weight.
I always felt bloated after eating, so I began eliminating processed foods and began to eat more fruits and vegetables. The doctor had told me that eating more antioxidants and plant compounds was an excellent way to calm inflammation.
I was also trying to eat more fiber and nourish my gut. And I ate more fish with omega-3 fatty acids.
I didn't just stumble upon this though. I took a quick quiz that helped me to figure it out.
How an Anti-Inflammatory Diet Can Help
After taking that free quiz that asked about my metrics and lifestyle habits, I found my way through an anti-inflammatory diet. I got recipes that were delicious and full of the fresh foods, healthy fats, and fiber my doctor wanted me to eat.
Once I started doing this, I noticed my symptoms were disappearing. In fact, the aches left me within days. After a week, I was less bloated and I no longer felt fatigued. And within a month, I knew that the anti-inflammatory diet was the reason I was feeling so good at the age of 50.
How to Follow an Anti-Inflammatory Diet
You can find an anti-inflammatory diet online but there are just tons of them. But with Immudi, you get the tools you need to succeed with this diet. There are healthy recipes that taste amazing. There are trackers and support systems too so you're not just floundering around with it.
Once I started, it was little wonder to me how my cousin managed to change her health just by changing her eating habits.
I can't believe how healthy and balanced I feel at my age. Before I started, I felt like I was just slowly marching toward old age and death. Now I feel alive again, and I have shifted to a healthier weight too so I love how I look.
I went back to my doctor and he said my markers had improved significantly. He told me to keep doing what I'm doing because it's working.
It makes sense too, after all, a diet should be a way of life, not a prison sentence. And this one allows you to live your best life by eating whole foods that take a whole-health approach.
By the way, the quiz was from Immudi. Now they have a limited time offer going on so hurry up and take the free quiz so you can get it too. You'll never regret it for a second once you start feeling your best at 50+!
Transformations, insights, and real stories await in the Immudi reviews – have a look!
Say goodbye to excess weight
Answer a quick quiz and start feeling healthy, looking great, and enjoying life.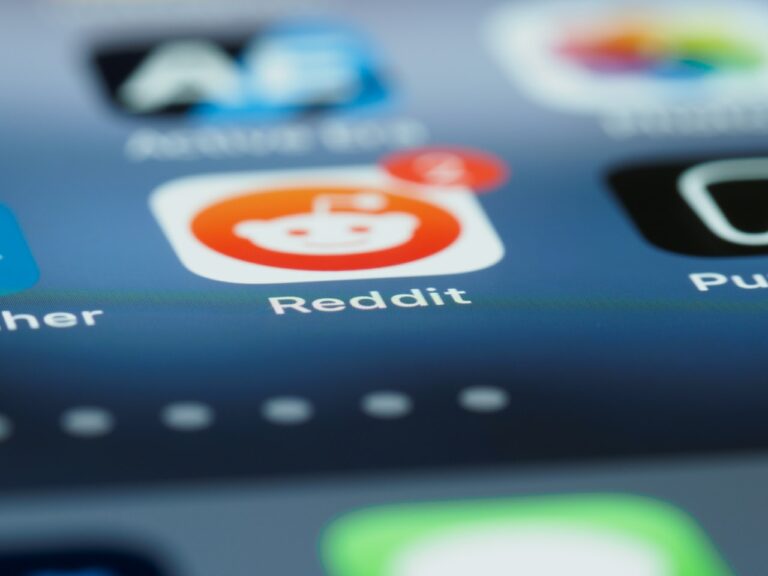 The Immudi Plan is a wellness and weight loss program that promotes an anti-inflammatory diet. The program is designed to improve the well-being of users by guiding them through a transformation journey with meal plans, exercise recommendations, trackers and support
Lisa C. Montana • March 23, 2023 I started noticing it while I was still in my 40s. It seemed to me with every passing year, I was becoming a little heavier. I initially chalked it up as another unpleasant
Lisa C. Montana • March 23, 2023 How I was finally able to shed stubborn weight at 52, fit into clothes that had gathered dust in my closet for years, and keep the weight off for good WITHOUT giving up
World's #1 AI anti-inflammatory & autoimmune weight loss plan
Get a best-selling AI inflammation & meal tracker app. Say goodbye to binge eating, discomfort & yo-yo diets. Access detailed, easy-to-follow autoimmune meal plan and guidance from coaches.